We make your IT systems run. Better.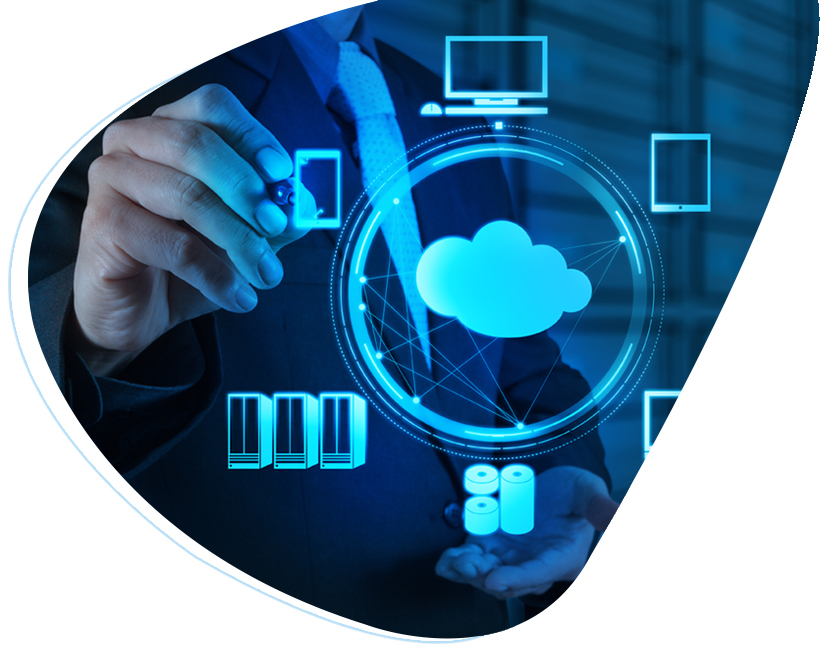 Business Continuity
Do you worry about defending your business from disasters and accidents? Do questions like these consume your thoughts?
At Solutions Unlimited, we understand that threats via email, Web browsing and instant messaging (IM) are getting more and more sophisticated and continue to rise. Even small businesses have to contend with regulatory and compliance issues. Are you prepared to address the risks associated with lost productivity, loss of data, lawsuits or penalties for non-compliance?
We specialize in the expert planning, implementation, auditing, monitoring, and management of complete cyber security solutions. Cyber Security is certainly not something you can "set and forget" - nor is it a series of point solutions that are simply strung together.