We make your IT systems run better.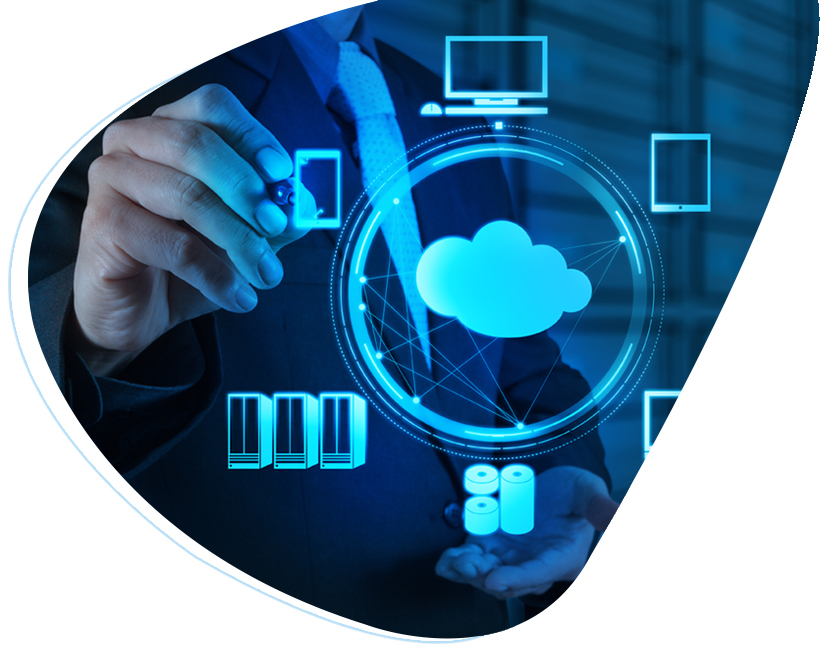 Business Continuity
Do you worry about defending your business from disasters, accidents, and other unplanned events? Do concerns about future unknowns consume your thoughts?
At Solutions Unlimited we specialize in the expert planning, implementation, auditing, monitoring, and management of complete business continuity solutions. Business Continuity is an ever-evolving dialogue that businesses face regardless of size and industry, that must be customized to that business and the possible threats it faces such as natural disasters, international and domestic threats, cyber security attacks and more. Solutions Unlimited's team is here to help you mitigate your risks and plan for the unknown in terms of your computer system protection and recovery, data security and more. Our services include assessing the threats that you are most at risk for, helping your team determine how to mitigate those risks, build disaster recovery plans and put preventative measures in place.

We do not offer a generic plan for your business. We fully customize a plan that is not only a process built for you but will give your company the peace of mind on what-to-do, step-by-step, when an unforeseen circumstance or emergency occurs.